OUR MISSION IS TO PROVIDE PATIENTS WITH HIGH QUALITY
MEDICAL & DENTAL INNOVATIONS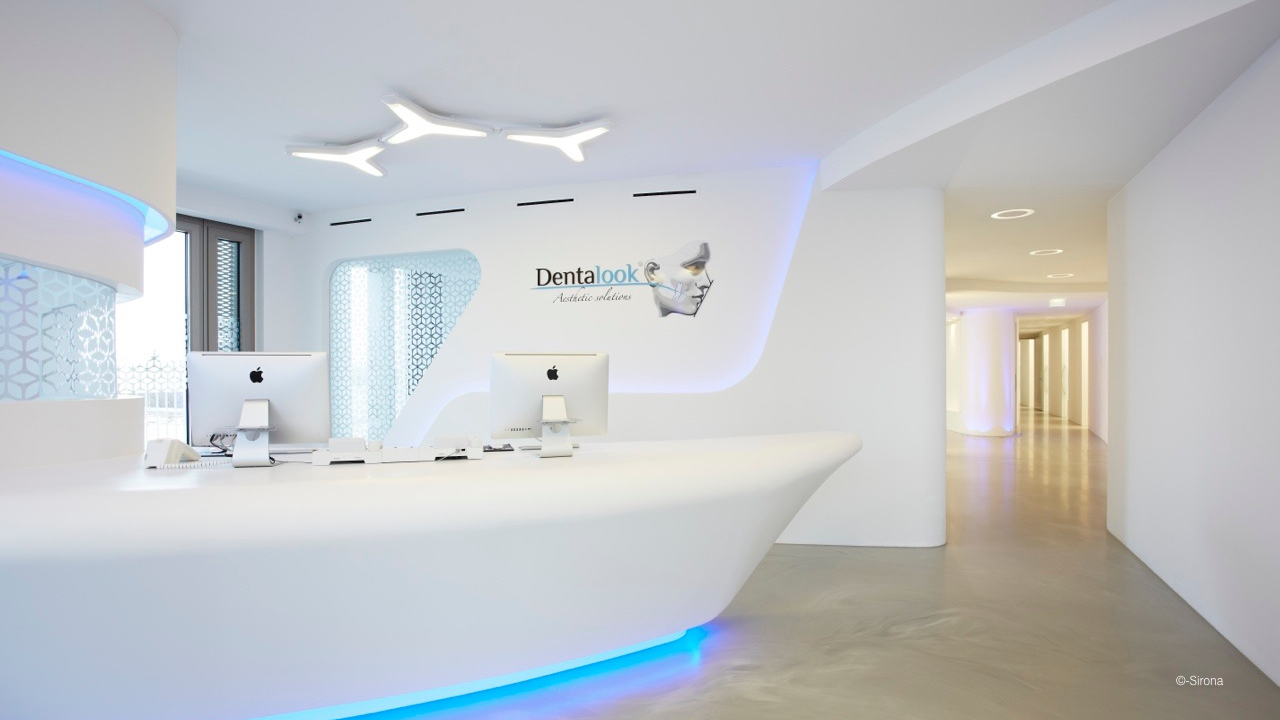 New Technologies generate new opportunities for patients and afford continuous education for dental professionals.
Today's dentistry has rapidly grown into a world of great innovations. CAD/CAM and digital networking play a fundamental role in dental practices, clinics and laboratories – influencing everything from diagnosis to patient management. Our mission is to bring your skills as a CONSUSIS Smile Atelier Partner to the next level to become forward looking and high skilled. Certified partners of the CONSUSIS Smile Atelier Program will be able to provide a bundle of advanced dental technologies to patients that are carefully adapted to each other.
Patients of the CONSUSIS Smile Atelier Network will enjoy the benefits of today's dentistry using state-of-the-art concepts and technologies provided from high skilled dental professionals within the CONSUSIS Smile Atelier Community.
DENTAL INNOVATION MEETS TRADITION
The Right Tools. The Right Service.
With the customized CONSUSIS Smile Atelier Education & Mentoring Program you will learn all the skills and tricks to provide your patients with premium dental services. You'll upgrade your skills in small groups or even in individual training sessions.
You will use latest intelligent tech developments, enjoy live experiences, hands-on trainings and a customized support.
Get in touch with us to learn more about our program.
Accurate Multidisciplinary Diagnosis
In interaction between patient and dental specialist to provide personalized treatment powered by intelligent digital technologies.
Intelligent Adaptive Diagnostics
Once the esthetic and functional requirements of the restoration are combined with the desires and emotional needs of the patient, a great result will be achieved – a natural, confident and beautiful smile.
Digital Dentistry
Integrating a new set of skills, implementing new digital dental workflows in the everyday practice, learning new rules and regulations in digital dentistry.
DIGITAL DENTAL, MEDICAL DIAGNOSTIC AND BIOMECHANICAL DATA
To visualize and analyze Dental / Occlusal Force / Mandibular Movement / Physiological Data.
Mapping movements to Dental & Medical Diagnostic Data.
Establishing Dental Diagnostics & Smile Design using Anatomical and Postural Data.
Artistic Customization
Artistic ceramic layering and restoration customization to match the beauty of natural teeth perfectly.
CLOSE TO NATURAL TEETH
Only the hand of the Master can complete the missing link in the process of creating truly remarkable natural restorations.
MEET YOUR MENTORS & MASTERS
Advanced CEREC Implantology
100%
Fine Art Photography
100%
Esthetic Smile Design
100%
We
Are Global And Help You To Be Educated As A
CONSUSIS Smile Atelier Partner Worldwide.
We'd Love To Support You With Our Services.
Get together. 
Make the difference.